Iranian journalist Elaheh Mousavi acquitted of all accusations
Iranian environmental journalist Elaheh Mousavi has been acquitted of all accusations against her.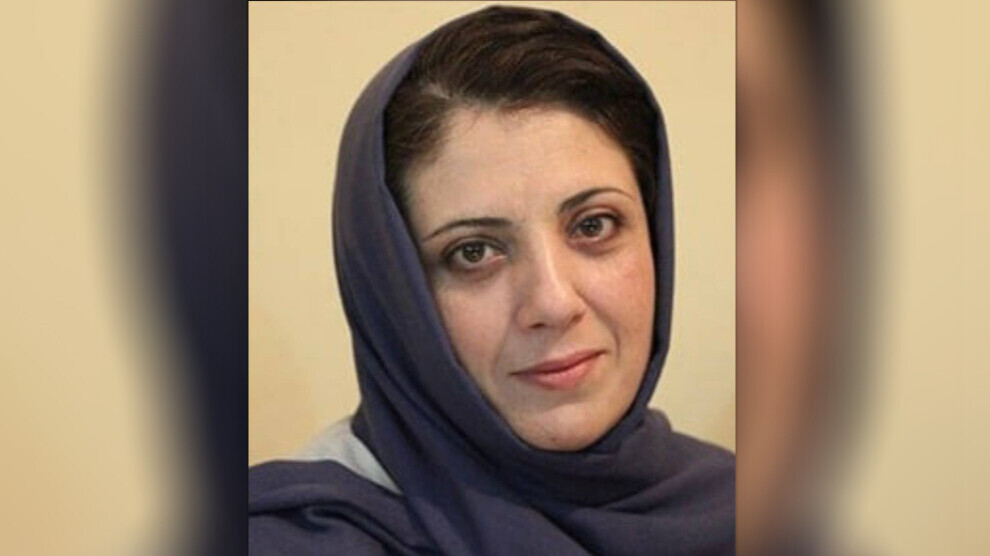 News Center- The International Federation of Journalists (IFJ) announced on Sunday that Elaheh Mousavi, a journalist and environmental activist, was acquitted of all accusations against her by the 2nd branch of the Criminal Court in Iran's Golestan province.
Elaheh Mousavi has faced many legal cases for reporting on deforestation in the northern provinces of Iran and violations relating to environmental pollution in these areas. She was charged with accusations of "publishing falsehoods" and "defamation".
Environmental journalist Elaheh Mousavi has worked for a variety of newspapers including the Qanun and Shargh newspapers, Eskan News and other local publications in Golestan province and she is the editor-in-chief of Salim newspaper.