Iranian chess player cannot return to Iran after competing without hijab
Iranian chess player Sara Khadem has been warned not to return to Iran for competing without a hijab at an international tournament in Kazakhstan.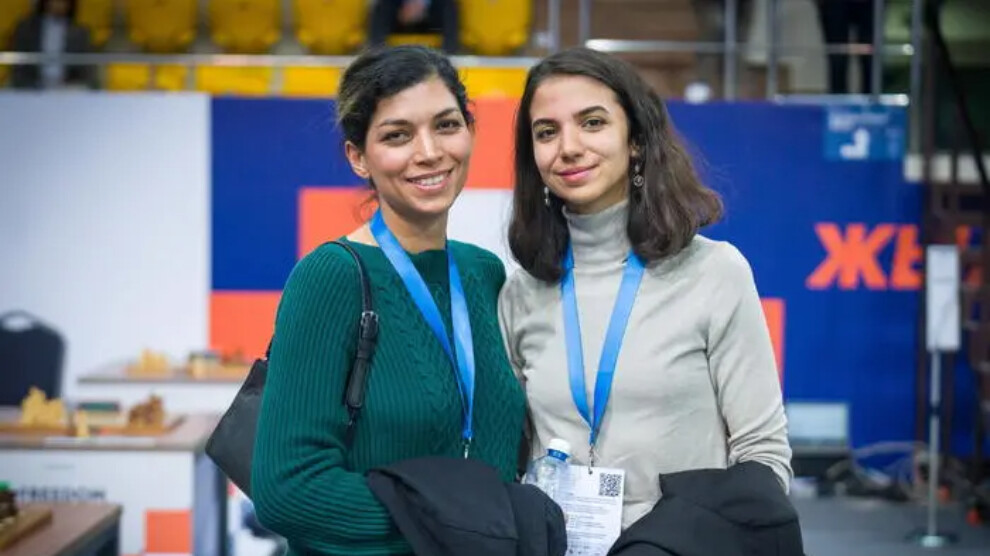 News Center- The FIDE World Rapid & Blitz Championships took place in Kazakhstan in December 2022. Two Iranian chess players Sara Khadem and Atousa Pourkashiyan competed in the tournament without wearing a hijab to support the protests that sparked in Iran and Rojhilat following the killing of Jina Mahsa Amini.
According to the local sources, the family of Sara Khadem received threats and the chess player received phone calls warning her against returning home. According to the reports, Sara Khadem went to Spain and may stay there.