Migrants subjected to violence and abuse in Libya
Migrants are subjected to violent practices such as kidnapping, torture, imprisonment, harassment and assault until they are sent to detention centers after being detained by Libyan security officials.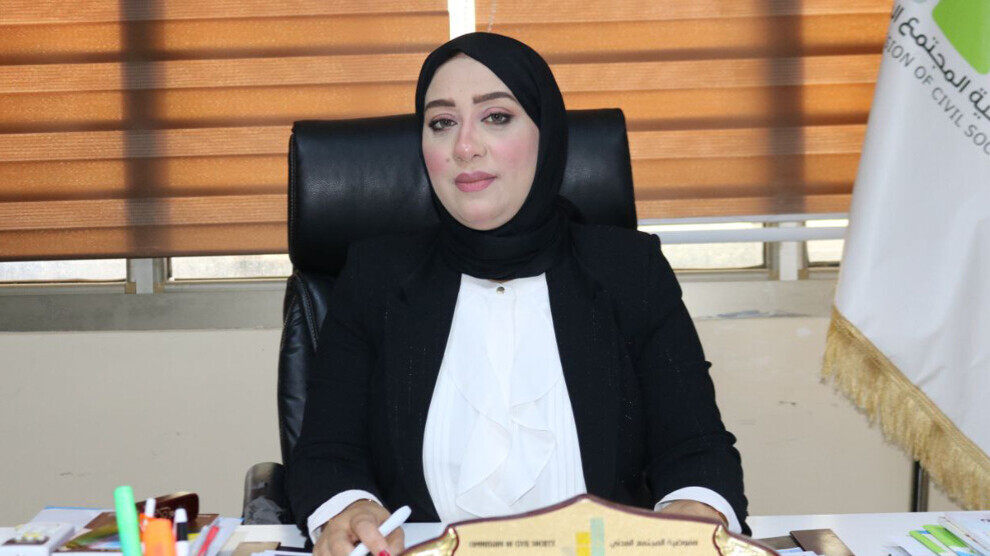 HINDIYA AL-ASHEPY
Benghazi- Most of the irregular migrants trying to go to Europe by sea through Libya, which is considered the largest North African country and the most suitable region for migration, particularly after the spread of arms and human trafficking. Majority of irregular migrants, particularly migrant women, are subjected to violations, including kidnapping, torture, imprisonment and sexual violence after they are arrested by security officials and taken to "shelters and detention" centers at the beginning of their migration journey. Migrants, who are taken to detention centers, are forcibly returned to their countries of origin.
They are subjected to systematic violence
International human rights organizations have documented that many migrants were subjected to violence and torture at Libyan detention centers. Migrants are subjected to violations, systematic violence at these detention centers.
Conventions are violated
In an interview with NuJINHA, Libyan lawyer and human rights activist Mabrouka Palmer noted that irregular migrants are subjected to verbal, sexual and physical violence in the detention centers. Using violence against migrants are violation of human rights and international conventions, she said, "Women must be treated in a way that protects their dignity and rights no matter they are documented or undocumented migrants."
"They must be treated in accordance with the law"
Speaking about the necessary mechanism to reduce and eliminate violence against migrant women, irregular migrant women, kept in detention centers, Mabrouka Palmer said, "This mechanism consists of expanding the government's control over these centers that host thousands of migrants." Mabrouka Palmer stated that migrant women and irregular migrants have the right to be treated in accordance with their rights and the law. She called on security forces and the relevant authorities to take steps in order to protect migrants, particularly migrant women.
"They are subjected to serious rights violations"
Mabrouka Palmer visited several detention centers in Libya to see living conditions of migrants. "Irregular migrants held in detention centers in western Libya are subjected to serious rights violations. According to the reports of international organizations, women migrants are subjected to physical, sexual and verbal violence by the managers of these centers."
Emphasizing that international organizations working on migrants and the United Nations should protect migrants and provide safe spaces for migrants, Mabrouka Palmer said that these organizations must take steps to protect irregular migrants from violence.
Speaking about the roles of NGOs in raising awareness, she said that NGOs carry out many awareness-raising activities to end violence against migrants.
According to the report published by the International Organization for Migration (IOM) on its official social media account, the number of irregular migrants who arrived in Italy by sea from Libya was about 10,932 migrants from January to May 2022.