Child custody law in Morocco: Women lose custody when they remarry
Divorced women and human rights advocates demand that divorced women should have the right to custody of their children after they remarry.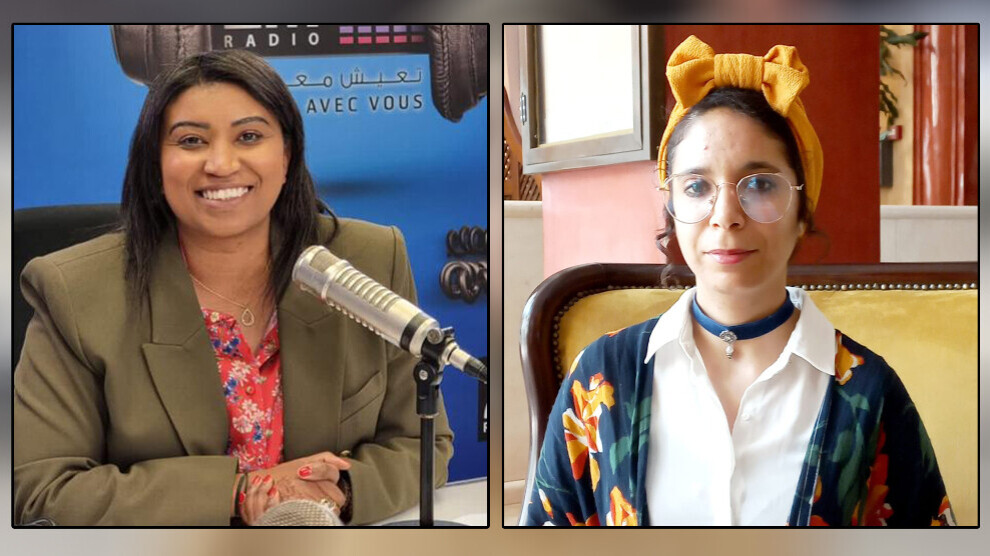 HANAN HARITE
Morocco - According to Moroccan law, divorced men, who remarry, can keep custody of their children, but divorced mothers, who remarry, cannot gain custody unless their children are younger than seven years old. Article 175 of the Moroccan Family Code states that the marriage of the custodial mother shall not result in the loss of her custody of the child if the child has not attained the age of seven years; or if such a separation may inflict harm on him or her, if the child suffers from an illness or a handicap which renders his or her custody difficult for any person other than the mother. However, many Moroccan women live in fear of losing their custody of their children if they want to rebuild a new life or remarry.
"I have lived in a state of terror"
Salma Muhammad (not her real name) told NuJINHA, "Since my divorce, I have lived in a state of terror because my ex-husband always uses this issue for bargain. He always threatens me to drop the custody of my child. He doesn't take responsibility for our son, he rarely sees him. Men can rebuild their lives after divorce but women cannot because they may lose their custody of their children. All Moroccan women who live in the same circumstances as mine, in my opinion, are being treated unfairly."
Social guardianship
Salma Muhammad is one of thousands of divorced Moroccan women and custodial mothers, who live in fear of losing their custody of their children.  Activist Women's Association (Association Femme Militante-AFM) member Nassira Khamlichi believes that sociocultural obstacles constitute an obstacle to women in a society dominated by patriarchy. "Women often find themselves tied up in various forms of social guardianship, and their lives are controlled especially when they are fragile on the economic and cultural level," she told us.
Custody issues
Nassira Khamlichi said that it is illogical to confiscate women's individual freedoms and prevent them from choosing a second life after divorce. A mother cannot take any administrative action about her child while her ex-husband is absent, which
Double suffering
Nassira Khamlichi called for a comprehensive amendment of the family code, particularly the article about child custody. "Custody must be joint. Women must not lose their custody of their children after they remarry," she said.
Media's role
Maryama Al-Tarka, a presenter on radio programs dealing with issues of defending women's rights, spoke about the role of media in raising awareness and said, "I try to raise awareness to issues concerning Moroccan women and mothers. Mothers have to receive the approval of their ex-husbands about everything concerning their children. The legal custody is only granted to women once their ex-husbands die. Women lose their custody of their children when they remarry while men do not. The media and journalists have a great role in raising more awareness about such issues to achieve equality between women and men.