"We Were and They Were": Novel by writer Mahbuba Khalifa about her life
A novel about a woman who did not choose her profession yet excelled at it... She did not choose exile, but she did manage to light a candle of hope in the middle of sadness and sorrow.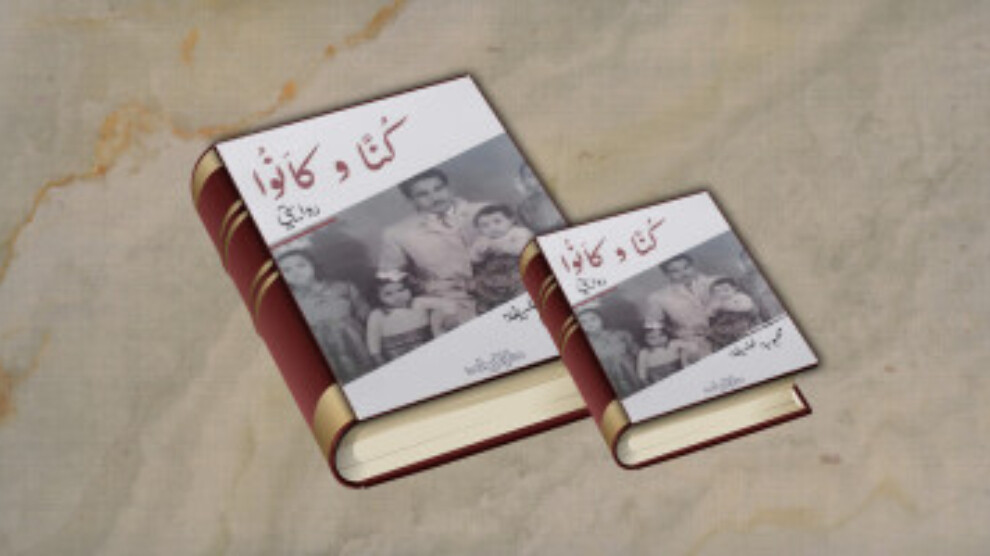 Mahbuba Khalifa is a Libyan poet and writer who has a prominent literary presence on television, in Libyan journals and websites, and in Arabic in general.
Mahbuba Khalifa returned to writing after a lengthy absence through blogging, concentrating on a specific moment in her life that had a big impact on her life path.
She did not choose exile, but she learned how to light candles in her darkness, she did not choose her husband's imprisonment and the unknown fate, but she was able to be the father and mother of her children, and she did not choose many of the situations she was in but she overcame them with all of their disappointments. Beautiful and heartbreaking memories.
In her novel titled, "كنا وكانوا (We were and They were)", she describes the 1969 Libyan coup d'état, known as the "Al-Fateh Revolution," which transformed the Kingdom of Libya into a republic, as well as the changes that occurred in Libyan society, which had made some progress toward civilization, and her family's experience, life, and suffering during that time.
Due to her love and pride in Libyan heritage, beauty, and diversity of culture and art, the novel included references to Libyan cities where the author lived part of her life.
She also talks of losing her four-month-old pregnancy because of her rage, agony, and pain over the events she witnessed in 1973 when a Libyan Airlines commercial flight crashed on Benghazi, killing 108 people.