Portrait of the day: Evrim Alataş
Evrim Alataş was a Kurdish writer, journalist, screenwriter, and human rights activist. She tried to make the problems faced by the Kurdish people heard throughout her life.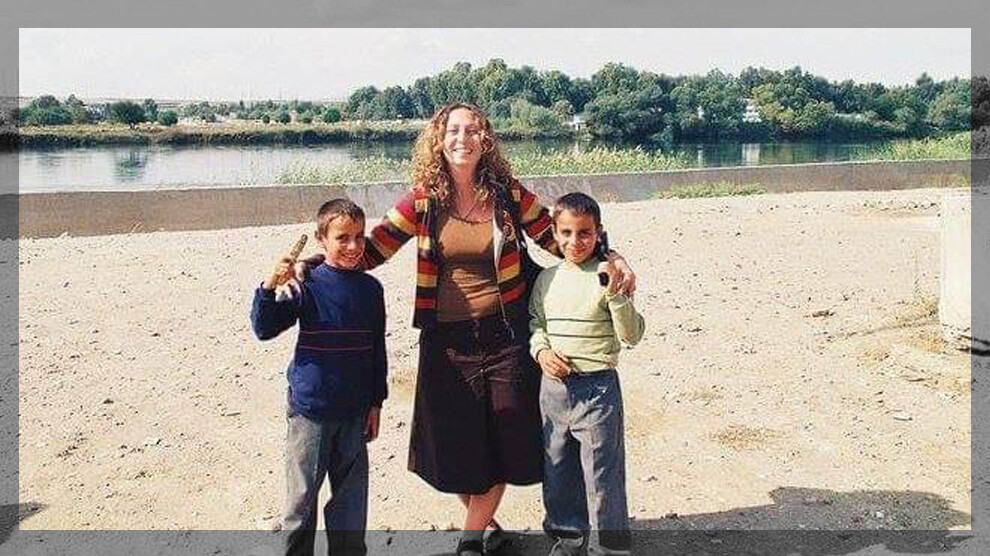 Evrim Alataş was born on April 15, 1976 in the Gülpınar village of Malatya's Akçadağ district. After she completed her primary and secondary education in her village, she contained her education in Istanbul. She grew up with Alevi and Kurdish culture and described herself as "Kurd, woman, and Alevi".
In 1995, she started to work as a journalist for the Newroz Magazine published by her brother. Then, she worked as reporter and editor for many newspapers such as Özgür Gündem, Yeni Politika, Demokrasi, Özgür Bakış, Ülkede Özgür Gündem and she wrote columns for the Evrensel, Birgün and Özgür Politika newspapers and for Esmer, Birikim, Amargi and Tiroj magazines.
She wrote books entitled "Mayoz Bölünme Hikayeleri", "Biz Bu Dağın Çiçeğiydik" and "Her Dağın Gölgesi Deniz'e Düşer". She was the script-writer of a film entitled "Min Dît (The Children of Diyarbakır)". The film was first screened in 2009 in Diyarbakır. The film won the Betül Dal Special Jury Award at the 46th Antalya Golden Orange Film Festival.  
Evrim Alataş, who is described as the first female Kurdish writer in Turkey, died on April 12, 2010, from cancer in her home in Amed (Diyarbakır) and was buried in her home village of Gölpınar.