CPT: 2 children were killed in Turkish mortar shells
Community Peacemaker Teams (CPT) has issued a statement and announced that two children were killed in Turkish mortar shells on the town of Bamarne.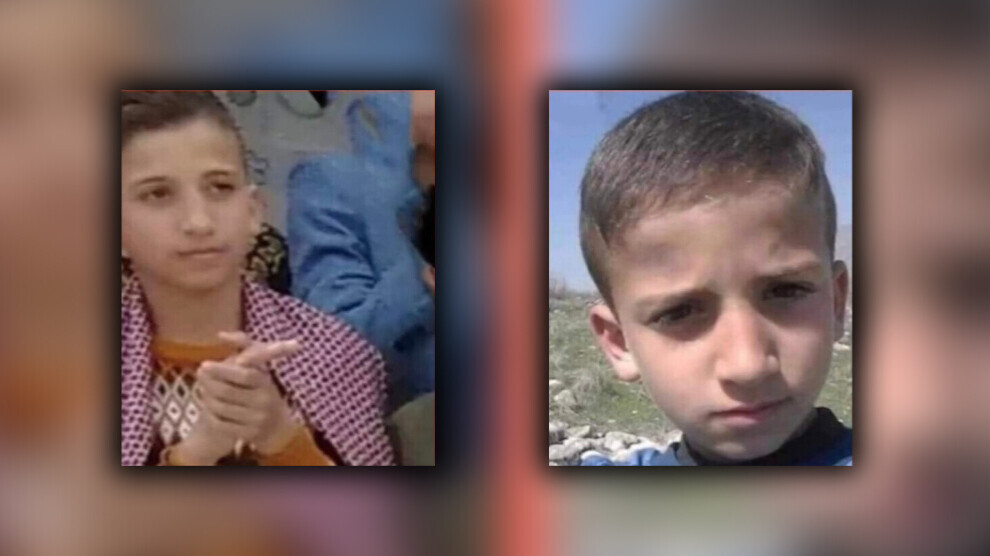 News Center - The Community Peacemaker Teams (CPT), an international organization set up to support teams of peace workers in conflict areas around the world, has announced the results of its investigation into the murder of two children named Yousif Kovan and Avand Hishyar in the town of Bamarne in the Amedi district, a district in the Duhok Governorate of the Kurdistan Region.
Giving information about the festival held in the town of Bamarne on May 26, the CPT said, "Relatives of the killed boys reported to CPT-IK that they heard drones hovering over the crowd during the day. The proximity of the gathering (800m) to the large Turkish military base in Bamarne, and the ballistic precision of the munitions combined with the drone surveillance suggest that the gathering was deliberately targeted as a warning or for lethal effect. Additionally, Metina mountain, the PKK alleged firing position, is under the control of the Turkish and the Kurdistan Regional Government military forces."
"Children were playing football"
Emphasizing that the festival area was deliberately targeted, the statement said, "In the late afternoon, three boys were playing football at the edge of the gathering. Without warning, at least three mortar shells exploded in rapid succession meters from the boys. 13-year-old Yousif Kovan and 11-year-old Avand Hishyar were killed. 8-year-old Sipan Farhad was severely wounded."
Since 2015, the Turkish Armed Forces have killed up to 129 civilians and wounded up to 180 civilians in northern Iraq. 'Claw-Lock' is another in a succession of Turkish military operations which has visited death and displacement upon the people of this region, the statement said.