Yemeni law leaves women released from prison unprotected
Female convicts in Yemen face social and family pressures that hinder them from reintegrating into society following their release.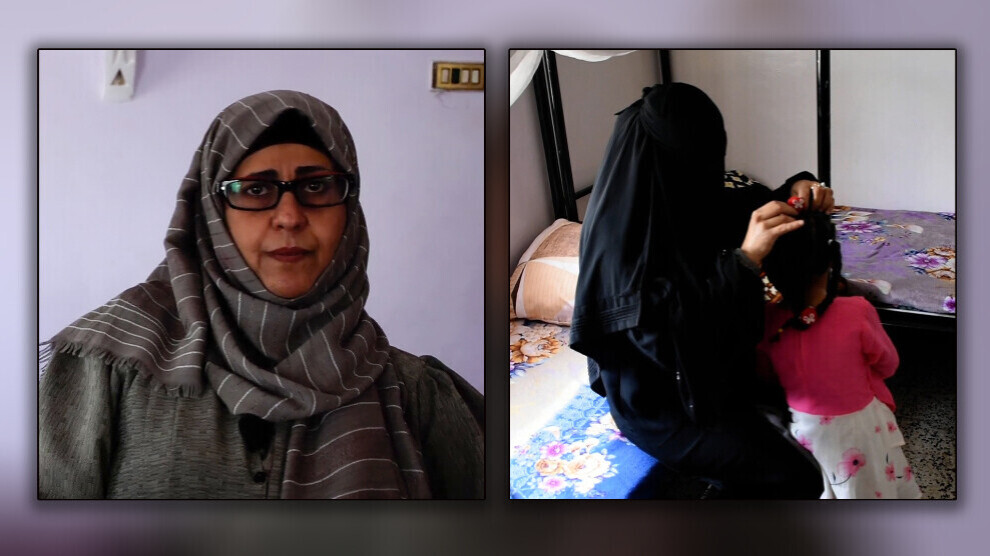 RANIA ABDULLAH
Yemen – Lawyer Nada Al-Shawafi says that women, who are released from prison are deprived of their freedom due to societal pressures.
Safaa Saleh (28), not her real name, was unable to leave prison after she served her prison sentence because her family didn't come to take her from prison. The shelter located in the city of Taiz, southwest Yemen, was the only shelter for her and her two children.
Safaa Saleh is one of the female prisoners who are kept behind bars due to patriarchal society laws, which are in violation of Article 11 of the Republican decree no. 48 of 1981 concerning prison organization saying "the prison administration shall release the prisoner in the morning of the same day of the end of the period of imprisonment stated in the verdict."
Death threat
"I'll spend the rest of my life in prison because I've been imprisoned by social threats to my family," Safaa Saleh told us.
Safaa Saleh's husband has made up various charges against her, and she has no protection against her husband's brutality and injustice because her family abandoned and threatened her in the prison.
"I want to find a stable source of income so that I may rebuild my life and raise my children," Safaa Saleh said while expressing all of her hopes and dreams. She emphasized that economic freedom secures women's freedom and ability to be independent, self-sufficient, and make decisions about their lives.
Shelters for women
The Women and Girls Protection and Rehabilitation Center was built in the city of Taiz in 2020, following an attack on central women's prison which injured several female prisoners and killed several of them inside the prison.
"We found out the presence of female prisoners whose prison terms had officially ended, preferred to stay inside the prison because they could not find a safe place, and their families did not accept them after their release from prison, and society looked down on them," Sabah Rajeh, director of the Protection and Rehabilitation Center, told us.
She added that after the bombing of the central prison, the center welcomed 23 women, some of whom were repatriated to their families and others of whom were rehabilitated, trained, and empowered by the center.
"The center has a shelter for women survivors of violence, whether they are held in prison and released from prison and tripped and return their families due to customs, traditions, and negative thoughts about these women," she said, "Women facing charges are held in the center until their cases are adjudicated."
"This is illegal"
"The law is clear and unambiguous in releasing prisoners immediately at the end of the period of imprisonment," lawyer Nada Al-Shawafi said "The fact that women remain in prison is a limit of their freedom, and they are expected to be released unconditionally."
"We were surprised to find out that some women who had served their prison sentences but were not released from prison because none of their family members came to meet them," she said, "Thus these women are held in prison by the prison management."
Nada Al-Shawafi stated that some women are still held in prison although they have already served their prison sentences. This is illegal. The majority of women receive death threats from their relatives after they are sent to prison.