"Beirut the Aftermath" tells story of Beirut port explosion.
"Beirut the Aftermath" is a documentary directed by Fadia Ahmed telling the suffering of Beirut citizens as well as the psychological effects left by the port explosion on August 4, 2020.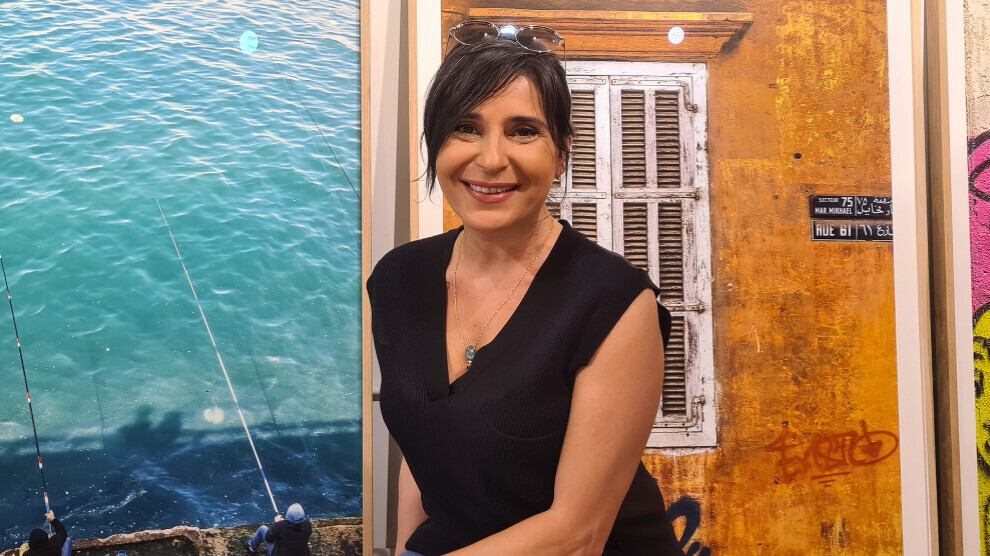 CAROLINE BAZZI 
Beirut – Fadia Ahmed, a Spanish-Lebanese director, thinks her duty tells the story of Beirut, as well as its houses, people, and even its walls, in an attempt to capture the impact of the Beirut port explosion on August 4, 2020.
"Beirut the Aftermath documents the psychological impact of the port explosion"
During an art show named "By artists and for artists," which started on Friday (May 20) and is still open, director Fadia Ahmed spoke about her documentary film "Beirut the Aftermath." "The documentary film was first screened in Lebanon a month ago. It has also been screened in several countries until now. The film has been well welcomed by the audience. Many Lebanese living abroad were affected by the explosion, and international channels focused on Beirut and the impact of the port explosion on the souls of the victims and their house," she said.
"We have participated in many international festivals and other international shows. The world tours for the film that we have scheduled will continue without stopping," she added.
In her recent documentary, Lebanese director Fadia Ahmad takes us through the streets of Beirut one month after the blast.
Fadia Ahmed thinks that "Beirut the Aftermath" is a documentary film that tells the suffering and psychological impact of the August 4th explosion in Beirut, as the city of Beirut is a crucial protagonist in the film. Fadia Ahmed told us, "In the documentary, Beirut tells its suffering, its walls, its people, and its streets after the explosion. The film also includes stories of victims who discuss the effects of the explosion on them, as well as on their homes and those who died in the explosion."
There has been more than one documentary film on the Beirut port explosion, as well as various interviews with the victims who were on the port during the explosion. "I believe that all of the films about the port explosion complement each other," Fadia Ahmed said, "but the historical scope in this film and work compliments each other. In fact, the film tells what happened on August 4 in order to document it in history, so that it may be transformed into a future archive of Beirut and its people, as this film has a future relevance.
"It is my responsibility to assist Beirut."
"I believe it is my responsibility to shoot this documentary," Fadia Ahmed stated. "I shot this documentary because it was my duty to tell the aftermath of the port explosion. The "Beirut Beirut" project and book help me to find myself and my Lebanese roots, and to reconcile with myself as a human being and as a woman. This has had a significant influence on my work as a photographer and as a contemporary artist."