Narges Mohammadi transferred to hospital
Human rights activist's husband Taghi Rahmani wrote in a social media post, "Narges has been transferred to a hospital due to respiratory problems. We do not receive any detailed information on her latest health condition".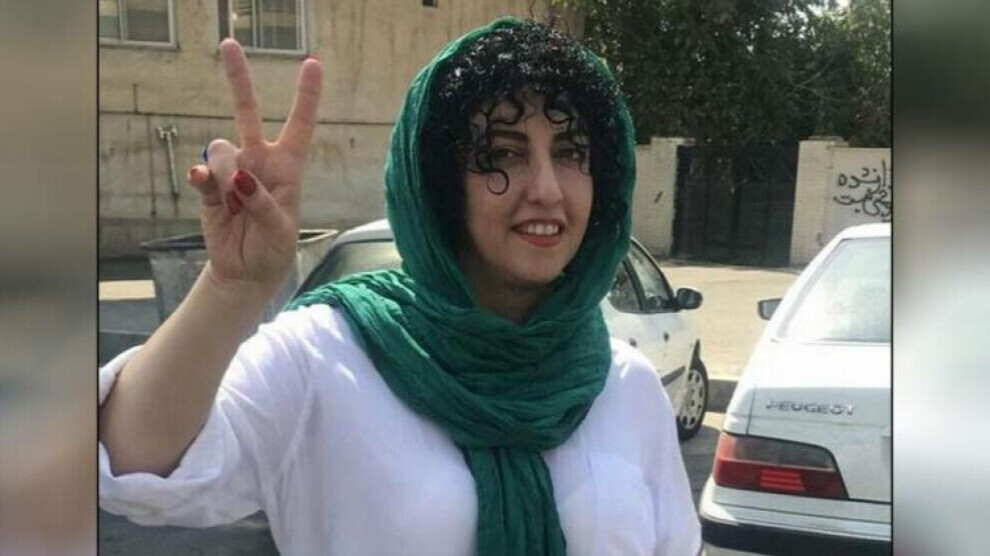 News Center- Narges Mohammadi, a journalist, Spokesperson and Deputy Director of the Defenders of Human Rights Centre (DHRC), who has been serving a 16-year prison sentence, suffers from several very serious health conditions, including a pulmonary embolism and a neurological disorder that can result in partial paralysis. Her health condition is exacerbated by the authorities' refusal to allow her adequate medical care in or out of prison.
Her husband Taghi Rahmani announced on his social media account that Narges Mohammadi was transferred to a hospital and returned to the prison after a medical examination on June 26, 2022.
According to information received, on April 27, 2019, Ms. Narges Mohammadi was transferred to Mehr Hospital for medical examination and returned to Evin prison on the same day. On May 14, 2019, she was sent to hospital again, where she underwent a hysterectomy operation, and was returned to prison on May 26, 2019, before she had recuperated. On June 2, 2019, she was reported to have contracted a serious infection.