Kadirat Association launches campaign in Tunisia to combat drug addiction
Kadirat Association launched an awareness-raising campaign in Tunisia to mark the International Day Against Drug Abuse and Illicit Trafficking, on June 26.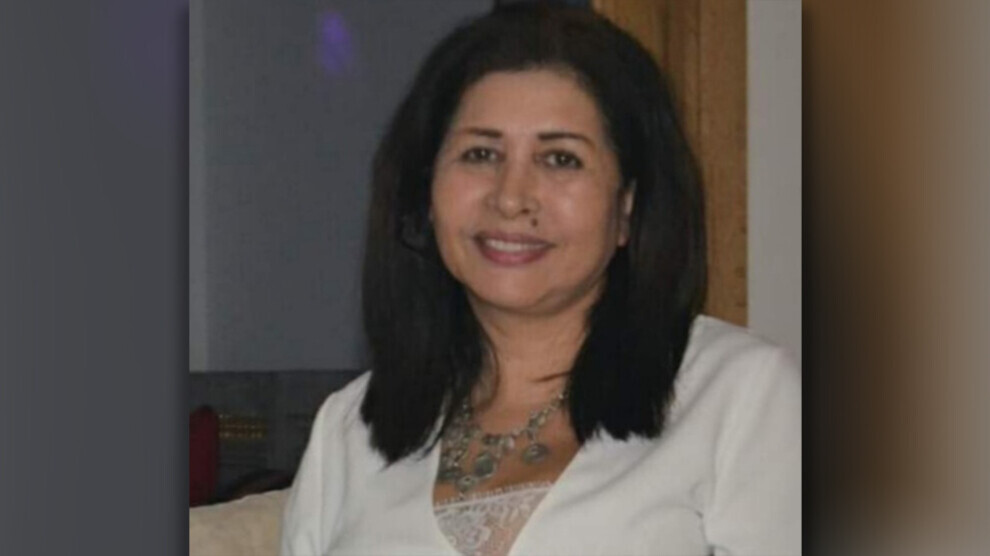 NAZIHA BOUSSIDI
Tunisia -The International Day against Drug Abuse and Illicit Trafficking has been observed annually on June 26 since 1989. The Kadirat Association launched an anti-drug campaign in cooperation with civil society organizations. As part of the campaign, they held many awareness-raising events and activities calling for the development of laws, respect for human rights, and protection of the welfare of everyone.
The Kadirat Association and Menahra, the first network on injecting drugs harm reduction in the MENA, joined the global awareness campaign that started on Sunday, June 26.
Samia Melki Fessi, president of the Kadirat Association, emphasized that the association's goal is to put pressure on the government and decision-makers to build addiction treatment facilities instead of considering punishment as part of a new approach based on respect for human rights, direction, and psychological support, especially in light of the nation's rising addiction rates.