Iranian authorities continue to arrest protestors
During the last days of protests and the continuation of the popular uprising in eastern Kurdistan and Iran, the security forces arrested a large number of protesters demanding freedom. No information has been received about their status.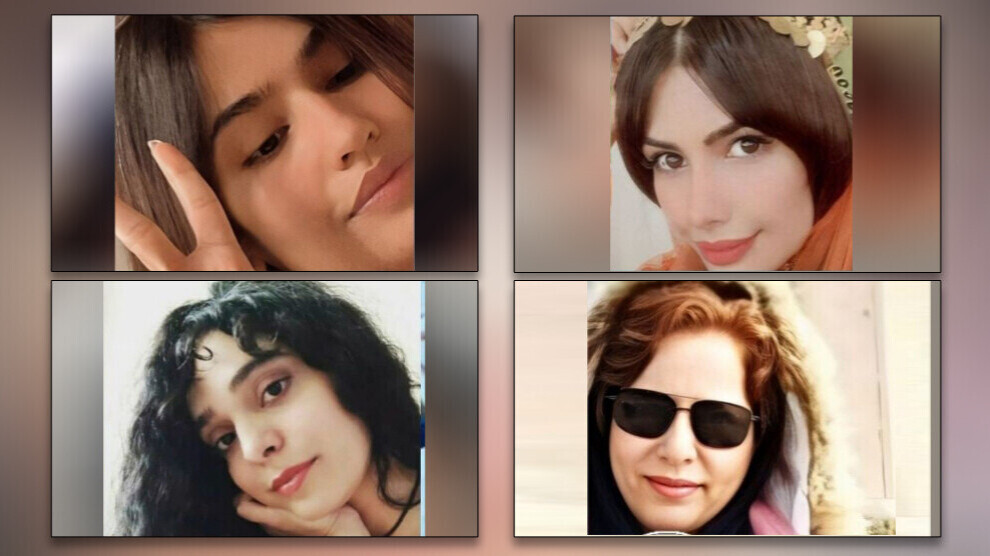 News Center - The United Nations High Commissioner for Human Rights called on Iran to stop the "unnecessary" use of force against demonstrators, during an urgent meeting of the Human Rights Council.
The United Nations High Commissioner for Human Rights, Volker Turk, declared, during the session of the United Nations Human Rights Council held on Thursday, 24th November to discuss the bloody repression on the protests that have taken place in Iran for more than two months. "So far, more than 300 people have been killed in the protests, including more than 40 children, while around 14,000 have been arrested," Volker Turk said.
He stressed, "The unnecessary and disproportionate use of force must come to an end the unnecessary use of force. Full-fledged crisis underway in Iran amid crackdown on protesters.
The security forces of the Iranian authorities arrested many demonstrators in eastern Kurdistan during the past days, including three students, Anahita Jannati, Priya Bemard, and Mobina (Nazi) Ashak from Tehran, Dehdasht and Sina.