Baroness Haleh Afshar dies at 77
Baroness Haleh Afshar, the prominent Muslim feminist who successfully left her mark on feminism, died at the age of 77.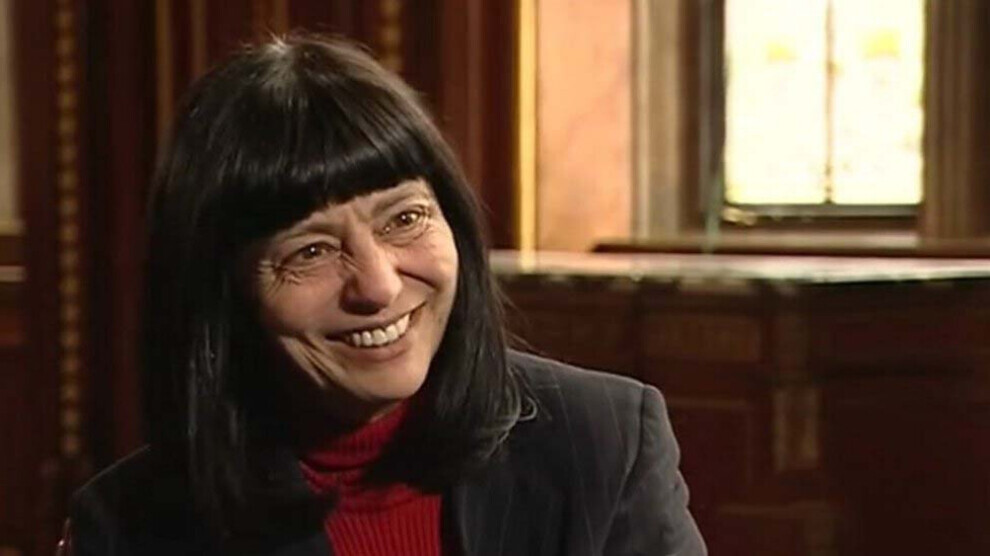 News Center- The Muslim Women's Network UK has announced on their social media that Haleh Afshar died on May 12.
"Baroness Haleh Afshar sadly passed away today. She has left her mark on feminism. Muslim Women's Network UK exists today because of her. This Muslim feminist will never be forgotten. Rest in Peace," the social media post says.
Halef Afshar was born and raised in Iran where she worked as a journalist and a civil servant. She was a professor of politics and women's studies at the University of York, England, and a visiting professor of Islamic law at the Faculté internationale de droit comparé (international faculty of comparative law) at Robert Schuman University in Strasbourg, France. In September 2018, she was appointed to the board of the Women's National Commission. She served as the chair of the British Society for Middle Eastern Studies. She was a founding member of the Muslims Women's Network. She served on the Home Office's working groups, on "engaging with women" and "preventing extremism together".
Halef Afshar was appointed an Officer of the Order of the British Empire in the 2005 Birthday Honours for services to equal opportunities. On October 18, 2007, it was announced that she would be made a baroness and join the House of Lords as a cross-bench life peer. She was formally introduced into the House of Lords on December 11, 2007, as Baroness Afshar, of Heslington in the County of North Yorkshire. In March 2009, she was named as one of the twenty most successful Muslim women in the UK on the Muslim Women Power List 2009.