Song of the day: Tourner la page by Zaho
Zahera Darabid, known by her stage name Zaho, is an Algerian-Canadian R&B singer.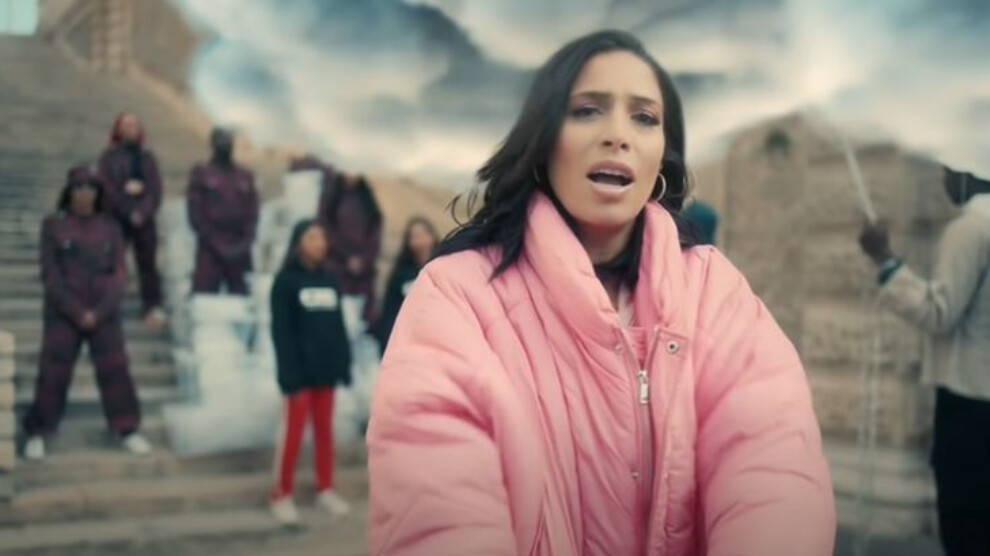 Zahera Darabid was born on May 10, 1980, in Bab Ezzouar, a suburb of the Algerian capital Algiers. At the age of 18, she and her family moved to Montréal, Canada.
Zaho learned the guitar when she was seven years old, and very quickly learned the répertoire of Francis Cabrel within 10 years. In 2008, Zaho represented France in the 2008 MTV EMA's and won the Best European Artist award. In the same year, she released her debut album titled Dima (Always).