Song of the day: Shekoufeh Miraghsad by Hooniak Band
Let's listen to the Shekoufeh Miraghsad song by Hooniak Band together.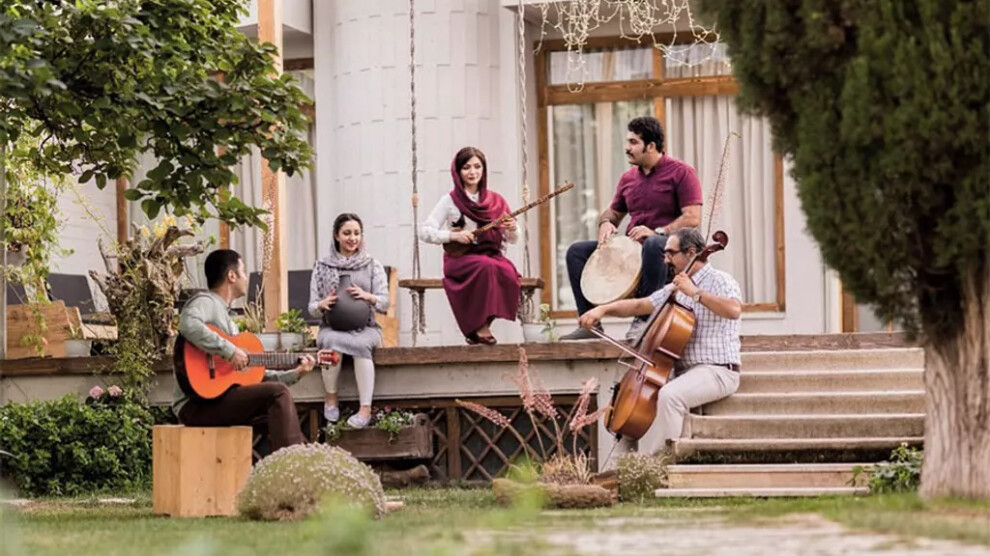 The Shekoufeh Miraghsad song is a song about spring. The lyrics and music of the song make us feel the wind of spring in our heart. The lyrics of the song were translated into English by Nazanin Amirabdollahian.