Song of the day: Mamamuso by Sona Jobarteh
Let's listen to Gambian singer Sona Jobarteh's Mamamuso song together...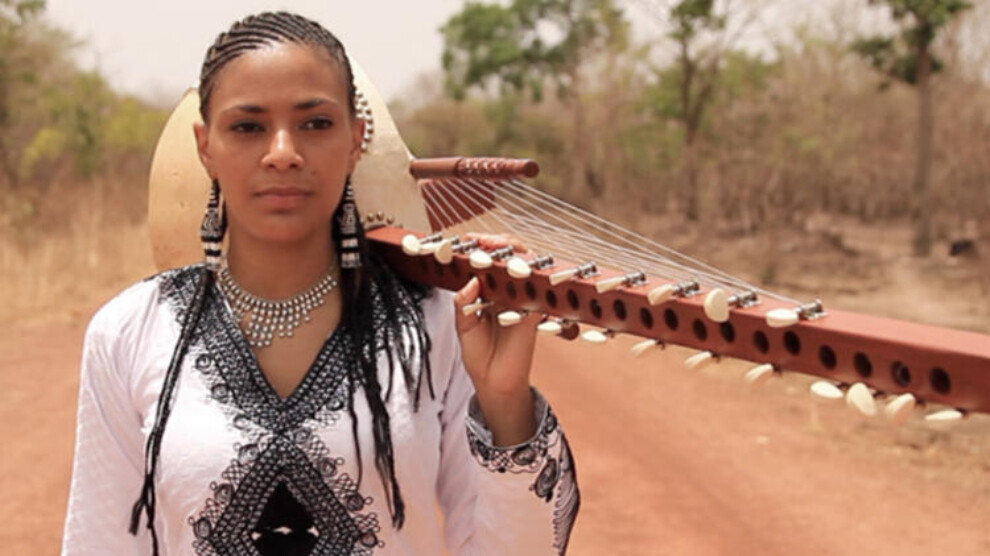 Sona Jobarteh is a British multi-instrumentalist, singer and composer with Gambian roots. She was born in 1983, London. She is from one of the five principal kora-playing griot families of West Africa, and is the first female professional kora player to come from a griot family.
Let's listen to her song Mamamuso together…
"Since, the day I saw you
I felt like I already knew you
One minute was enough and I already felt I love you
Suddenly you say things that simply blow my mind
But you're always present
Even though I can not see you
We are almost crazy
From day to day I became your mega fan
You are already my favorite person
Every minute by your side is great
And there is nothing in the world
Love you more than being with you
Every moment you make it special
You are my favorite person
And although I'm not always saying it
It's a good time to tell you that I love you
I love you I love you and always will be like that
I believe that whatever happens and time passes
Even if it rains or thunders it will never happen ours
At least that one hundred…"