Movie of the day: Women Make Film
Do you want to know the names of women filmmakers? This documentary film includes many stories of women filmmakers.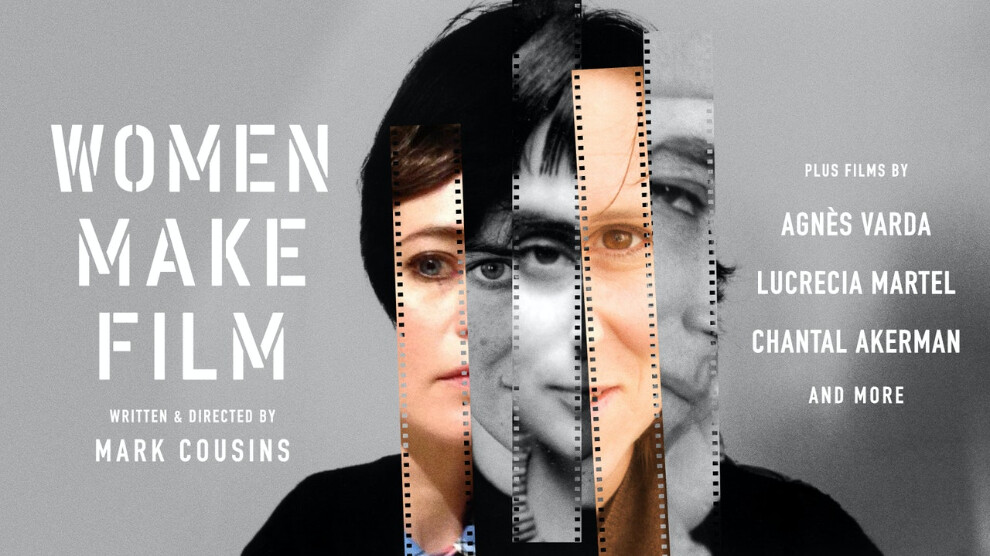 Women Make Film is a documentary film by the British-Irish filmmaker and film critic Mark Cousins. The film premiered on September 1, 2018 at the Venice Film Festival. The documentary is narrated by Adjoa Andoh, Jane Fonda, Kerry Fox, Thandiwe Newton, Tilda Swinton, Sharmila Tagore and Debra Winger.
"Most films have been directed by men. Most of the recognized so-called movie classics were directed by men. But for 13 decades and on all six filmmaking continents, thousands of women have been directing films, too - some of the best films," Tilda Swinton says in the film.
The film is divided into 40 chapters over 14 hours and features the work of 183 directors. It was released on the BFI Player in May 2020.