"Being disabled does not prevent having a job"
Xensa Mecid Heme Murad lost one of her legs when she was four years old but she never gives up struggling and she now works in a flower garden in Halabja.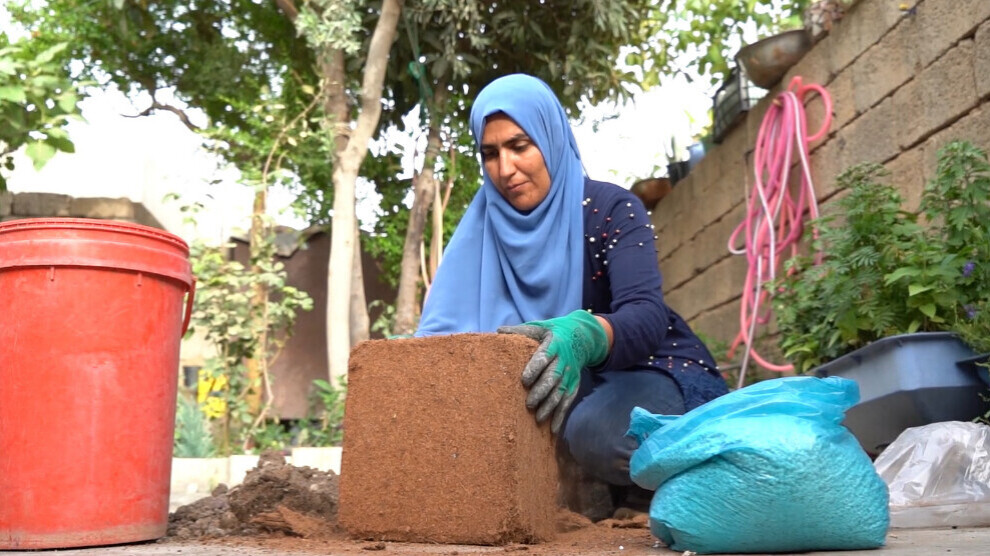 MÎHRÎBAN SELAM KAKAYÎ
Halabja- Every woman has a talent. When women are supported by their families and people around them, women reveal their creativity. We can say that Xensa Mecid Heme Murad, who has a special talent, is one of the women who have revealed their creativity. She has a flower garden named "Lawi" in Halabja.
"I never give up"
Stating that she lost one of her legs when she was four years old but she never gives up struggling, Xensa Mecid Heme Murad said:
"I lost one of my legs in an accident when I was four years old. With the support of my family, I learned how to stand on my own feet and do my job. I have worked in many jobs in my life but I love working in the flower garden the most. I have always wanted to be involved in flowers and plants since my childhood. First, some people wanted to buy my flowers on social media so I worked hard to grow different flowers."
"My family always supports me"
Indicating that her family always supports her, she told us that her mother and father are her teachers and always stand by her. "I thought I could not work due to my disability but my parents always support me. They help me whenever I join a festival. They support me to make a living."