Syrian war kills more than 360,000 civilians in 10 years
The UN Human Rights Office estimates more than 306,000 civilians were killed over 10 years in the Syria conflict.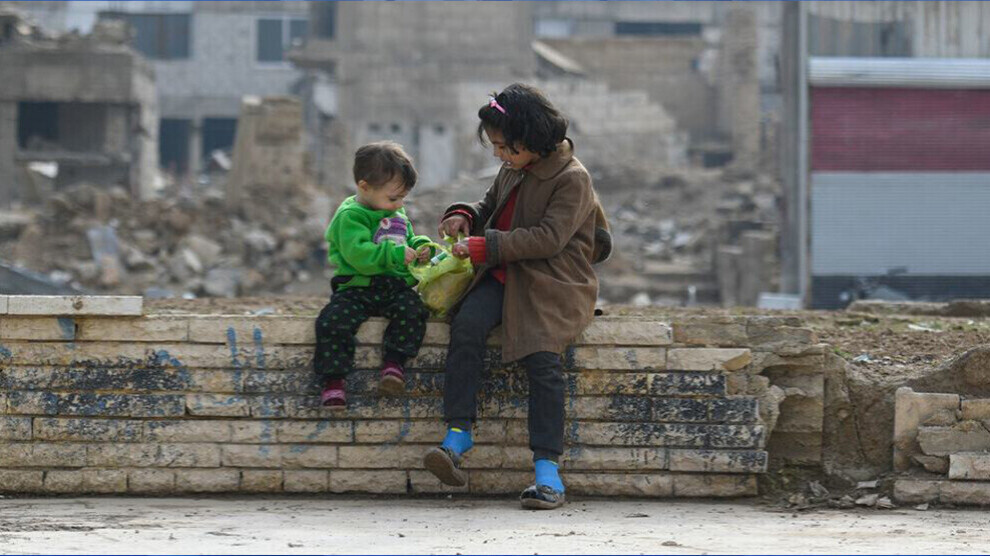 News Center- 306,887 civilians are estimated to have been killed between March 1, 2011, and March 31, 2021 in Syria due to the conflict, according to the report released by the UN Human Rights Office. This is the highest estimate yet of conflict-related civilian deaths in Syria, the report said.
"The conflict-related casualty figures in this report are not simply a set of abstract numbers, but represent individual human beings. The impact of the killing of each of these 306,887 civilians would have had a profound, reverberating impact on the family and community to which they belonged," UN High Commissioner for Human Rights Michelle Bachelet said.
"Unless and until the conflict ends, there is a continued risk of civilian deaths. It is therefore critical that all States, the United Nations and civil society use all available means to end the conflict and support a transition to peace," the report said.